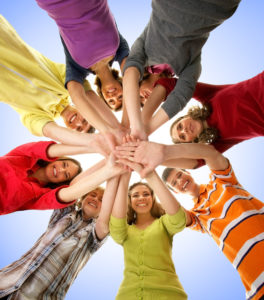 At Stress Slayer, we are dedicated to helping youth overcome issues of Anxiety and/or Depression. To that end, we have come up with a fantastic new concept.
Good news!! I'd like to announce our newest program for youth. Stress Slayer now has Stevie Hitchcock as our newest Therapist and she is able to counsel youth between the ages of 16 and 25 who are struggling with issues of Anxiety and Depression.
Stevie is able to counsel people via Skype and other social media venues as well as by telephone. Because of these methods of counselling, Stevie has decided that she will charge a fee of only $25.00 per hour! This is private practice so there is no wait list and Stevie can help young people worldwide. This is unheard of, so contact her immediately if you need help. Just use our existing email or phone number and we can set you up ASAP.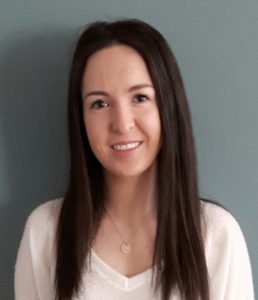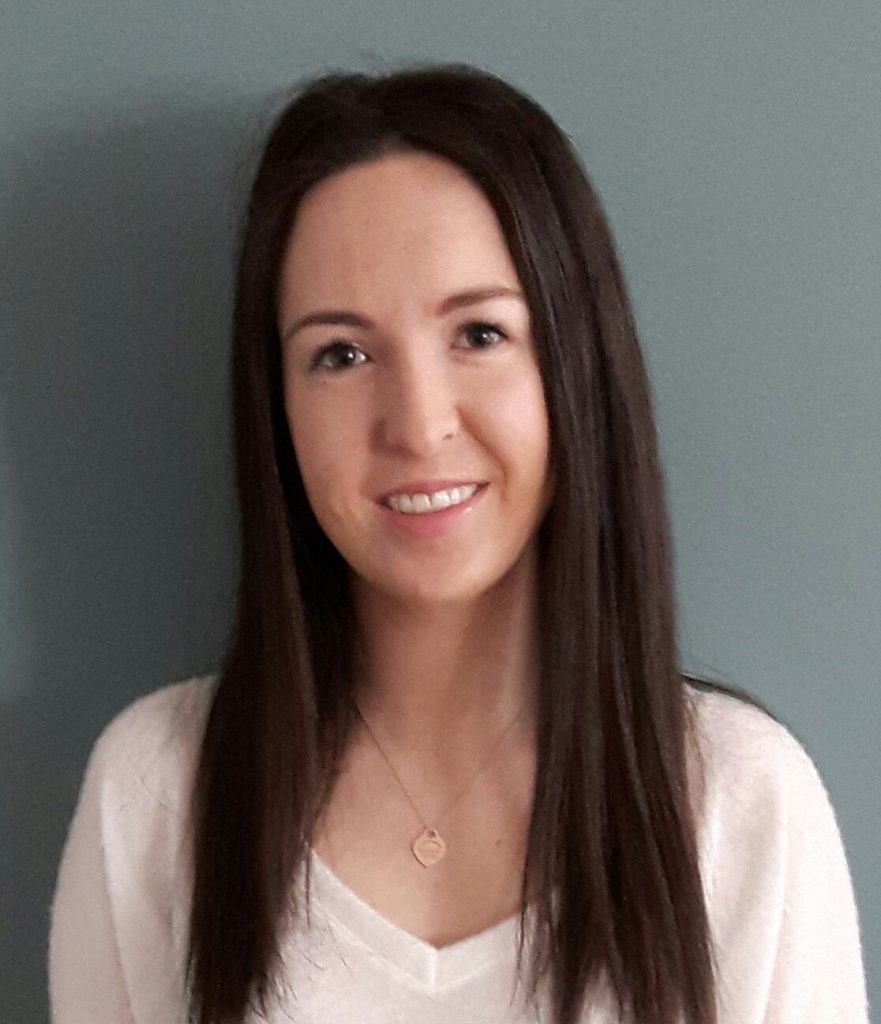 No waiting 8-12 months for counselling and no sky high fees to pay. It's truly a win-win!!
Please contact Cheryl or Stevie to set up an appointment at:
416-919-9831
Cheers to your good mental health!