On Monday, Nov. 9/09 I had the great fortune to be interviewed in Ottawa on their Daytime TV show by the wonderful hosts Derrick and Terrilynn. I spoke about stress management and the importance of it in our lives. It's always a treat for me to do these interviews because it gives me a chance to 'get the message out' that stress management is crucial for our mental and physical health and wellbeing. I also get to meet other wonderful guests and had the tremendous pleasure of meeting two of the NY City Rockettes! Here's a picture of me and my daughter book-ended by two gorgeous rockettes Tiffany (the one in costume) and Megan. They are truly happy, sweet, wonderful women who are really living their passion. You can tell that by just being around them and their outgoing, positive energy.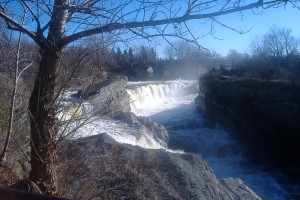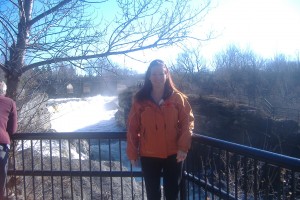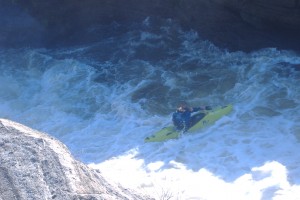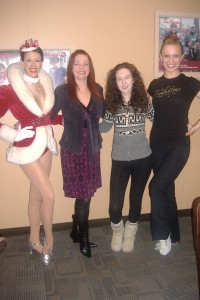 I will post my interviews as soon as I receive them from the stations.
I am living my path and passion and never lose sight of how grateful I am to be in service to others.
With love and gratitude
Cheryl