FREE Download! How to Overcome Depression without Medication

!


---

Just Give Your Head a Shake…and Change Your Life for the Better
By Cheryl Hitchcock
This is a book about the human mindset, the pitfalls, the strategies and tools that will help you to lead a more abundant, joyful, and blissful life. You will be able to learn techniques to relieve the stress, anxiety and negativity that plague the mind, and stops you from aligning with Spirit and manifesting your ideal life. This is a book that will help you to realize your true potential, spirit and enhance your magnificence.
Click here to buy book on Amazon…
Hardbound: $24.95
Soft Cover: $14.95
Kindle: $6.00

Read Book Review by Conscious Divas…
Buy the pdf ebook for only $9.99 here…
---
The Success Formula for Change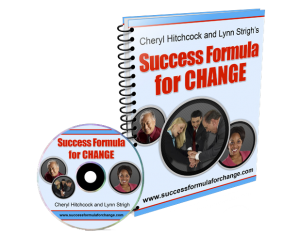 by: Cheryl Hitchcock & Lynn Strigh
This powerful series can take your career and income potential from stuck to stunning using scientific methods for change.
BUY THE PROGRAM NOW!
---
Fate Blueprint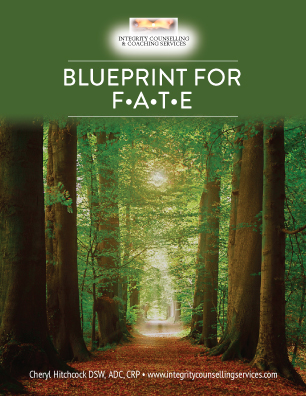 There is nothing noble about being superior to some other man.
The true nobility is in being superior to your previous self." – Hindu Proverb
FATE stands for Feelings… Actions… Thoughts… Experiences…
Oder the FATE Blueprint today – and let me help you to begin to take control of your life – and your FATE!
Hardcover $11.95
eBook $6.95