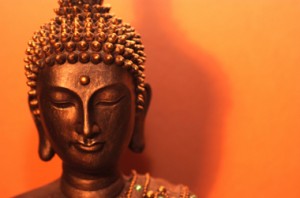 Available Services include:
Relationship counselling
Individual counselling
Stress Management
Spiritual Coaching
Workshops and Seminars
Blog
Integrity Counselling and Coaching Services is dedicated to helping people overcome stress and anxiety and change their lives in a positive way. I believe in delivering high quality care in a way that is professional, inclusive, and confidential.
I help my clients understand and recognize how their stress evolved to become problematic. I give my clients strategies, support and guidance so that they can take charge, and manage or eliminate highly stressful situations, thus enabling them to create the life of their choosing.