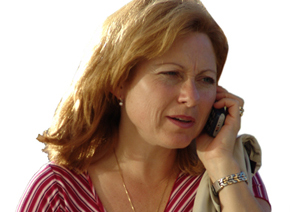 We live in this fast-paced world, and expectations are becoming enormous and pressure filled. Increasingly, I have found that people are requesting support and help with issues present in our everyday lives that cause us stress. As a result of these requests, I have developed this website to help alleviate and manage stress, anxiety and depression. I will help balance your life and resolve issues that may be taking control. In addition to traditional counselling, I help clients to harness the positive energy and mindset that we are all capable of mastering, and use it to transform your life, achieve your goals, bring success, and live out your dreams.
As a remedy to stated time-related issues, I have developed my practice to enable home visits within certain areas of Toronto, Canada. This allows my clients to receive counselling and/or coaching within the privacy of their own environment, thus allowing increased discretion and comfort. My hours are flexible, and in order to accommodate work or hectic schedules, some evening and weekend appointments are available. When is the last time you heard of therapists making "house calls" or working evenings or weekends?
For those of you who request help but live further away, I have developed Integrity Counselling and Coaching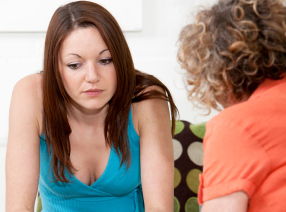 Services and this website to allow you to speak with me by phone or email in a one to one, confidential manner. What could be more stress free? We all need some help from time to time and thankfully these services are available and easily accessible.
Aside from the coaching/therapy aspect of this website, I will be providing workshops and seminars dealing with issues that cause us all stress from time to time.
Read my bio or visit my Blog for tips on Self Improvement, Stress Management and Combating Depression.
Contact me for a FREE Assessment.